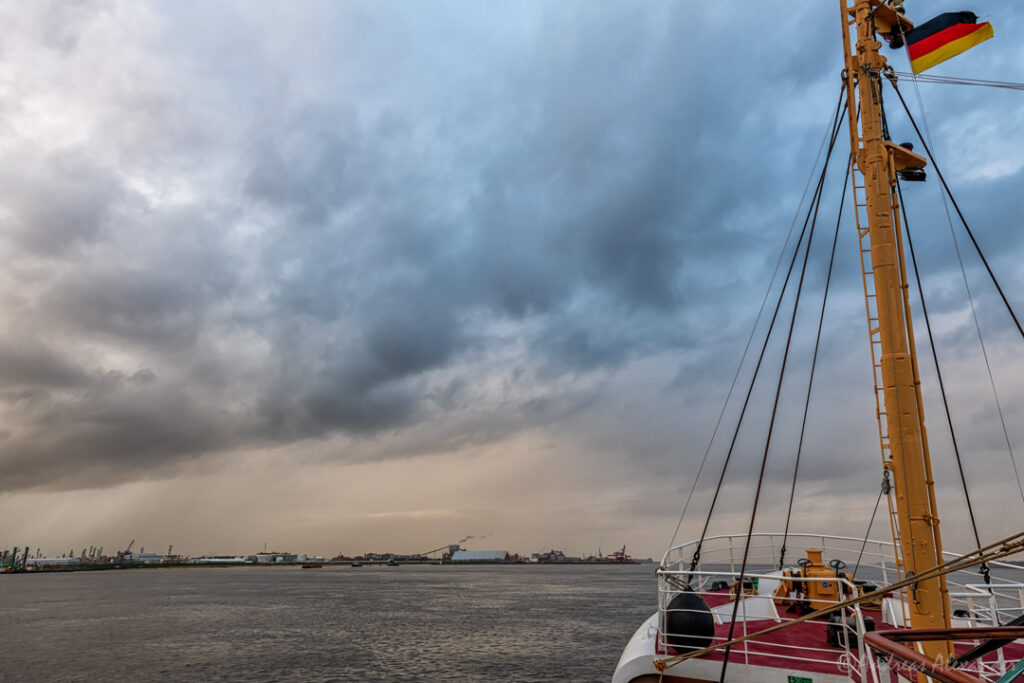 Exactly one year ago I had to learn how fast life can change from one moment to the other. Pretending to be a geologist on a glacier, by close-up investigation of a rock at full impact speed, followed by helicopter pick-up, medical evacuation by ambulance plane and surgery. Lesson learned, I should stick with ice rather than rocks and next time I crash, I'd rather do it outside the polar regions, somewhere closer to proper medical facilities. Just need to find some ice there.
The last year has been the, so far, most challenging one, both physically and mentally. Working on my recovery while at the same time trying to figure out what I'll do next in life. Quite a humbling experience as well, when all the folks in their 80s and beyond were overtaking me in the staircases. Nevertheless, I still somehow managed to spend more than half of the time during the last year in the polar regions, playing around in snow and ice. But it has never been as challenging as during the past 12 months. On top of that I had to learn that sometimes presumably good employers are rather horribly, particularly when things go wrong. Like the employer I was working for when my accident happened. The legal discussions are still ongoing, good to have a lawyer and sad that this is needed. Recovery is still awhile to go, with another surgery lined up somewhere along the way. I'm extremely grateful for all the therapists, colleagues, friends and family that helped me during the past year.
Now it's time for new adventures. We are on our way out to face a nasty storm in the North Sea for the next four days on our way north to the Arctic. After that I have an exciting line-up of expeditions all over the Arctic, followed by a new scientific position and intriguing new research prospects with plenty of fieldwork in stunning places. There is always excitement waiting on the other side of the rough seas, you just have to cross them.