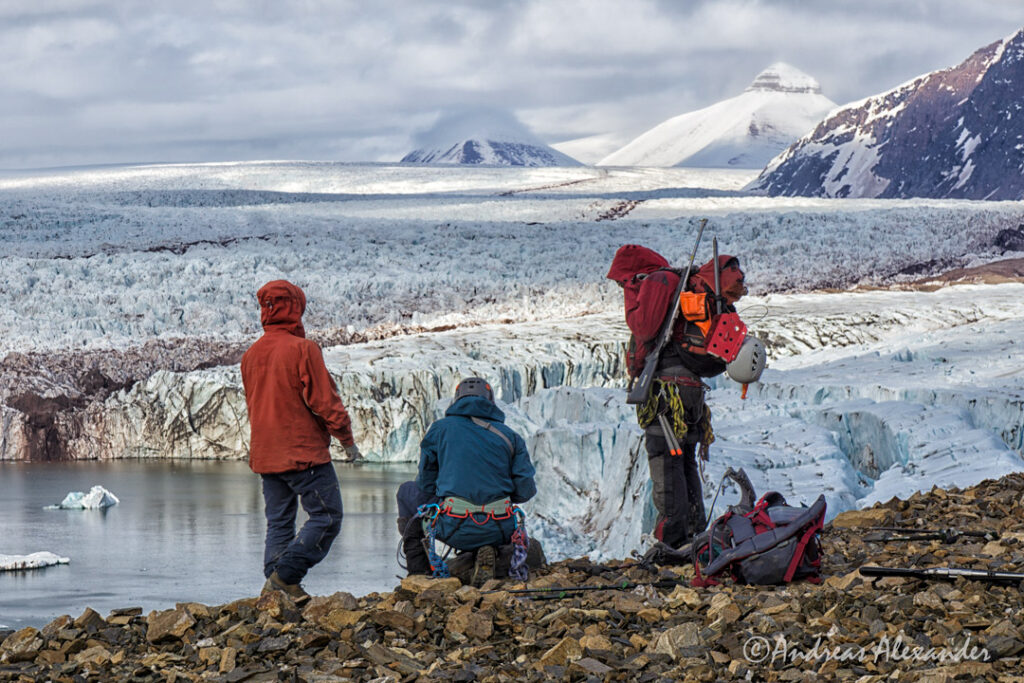 MAMMAMIA – Multi-scale multi-methods observations of mechanisms leading to ice acceleration:
In the multi-year MAMMAMIA project we are investigating the ongoing development of the Kongsvegen glacier instability on Svalbard through an integrated approach utilizing field observations, remote sensing and modelling. Among others we are using borehole observations, seismic arrays, GNSS ground stations, full-stokes modelling of ice dynamics and radar remote sensing to entangle the processes leading to the observed ice acceleration.
InnovateGLOF – Interdisciplinary monitoring of the Setevatnet glacier lake outburst flood:
In this interdisciplinary project, we are investigating the filling and sudden drainage of the glacier dammed lake Setevatnet on Svalbard. The ongoing work is focusing on mechanisms leading to the drainage, the impact on the marine ecosystem, the long-term evolution of the event and cross-validation of different remote-sensing products..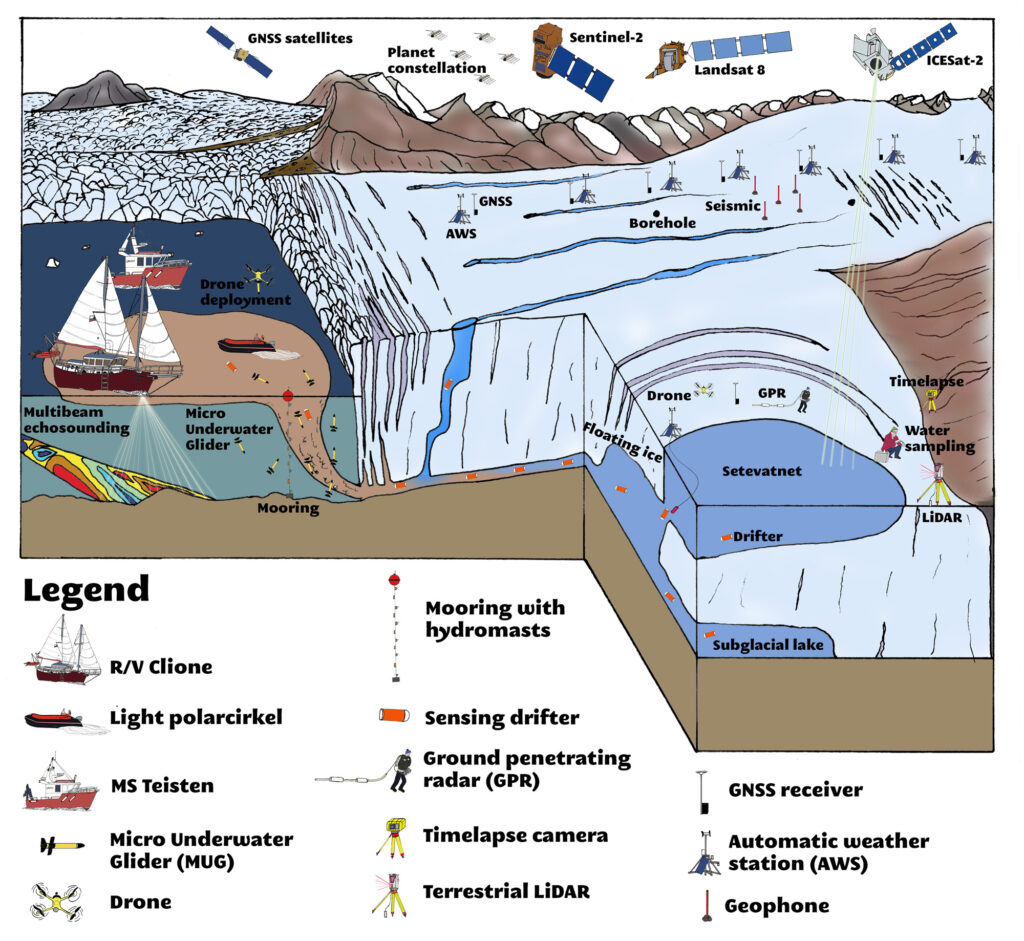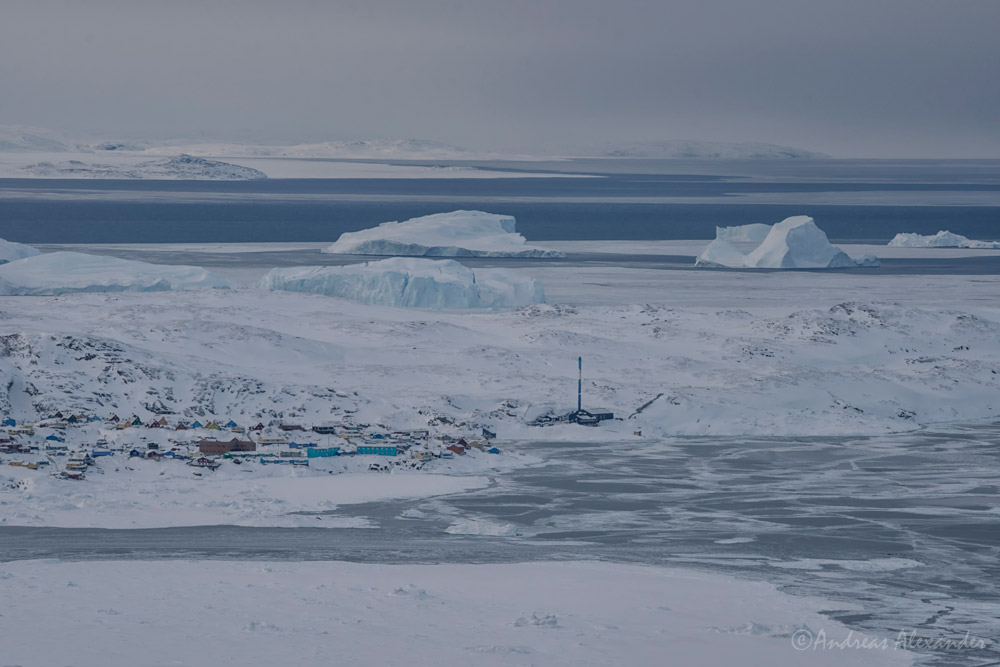 Climate Narratives
ClimateNarratives is an interdisciplinary research project in the climate sciences focusing on identifying risks, vulnerability, innovation and adaption possibilities for indigenous communities living along the coast of Greenland and on low-lying islands of the Pacific. As a novelty, the project combines climate science, social science and art together with local indigenous knowledge and narratives across cultures and generations in the search to identify challenges and possibilities in the face of current and as well as future climate changes.
NURTURE – Nutrient transport by meltwater plumes to fjord ecosystems
NURTURE investigates nutrient transport mechanisms in glacier meltwater plumes and the impacts of glacier runoff changes and tidewater glacier retreat on land on marine ecosystems and local fisheries. This is done via detailed field studies in the Ilulissat Icefjord system (Greenland) and fjord/glacier modelling.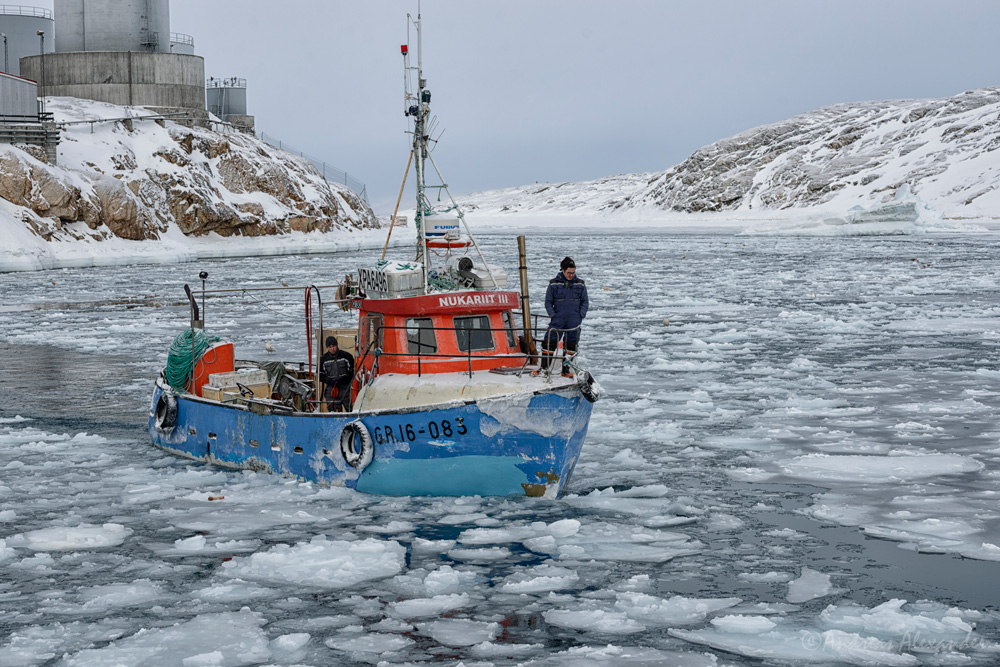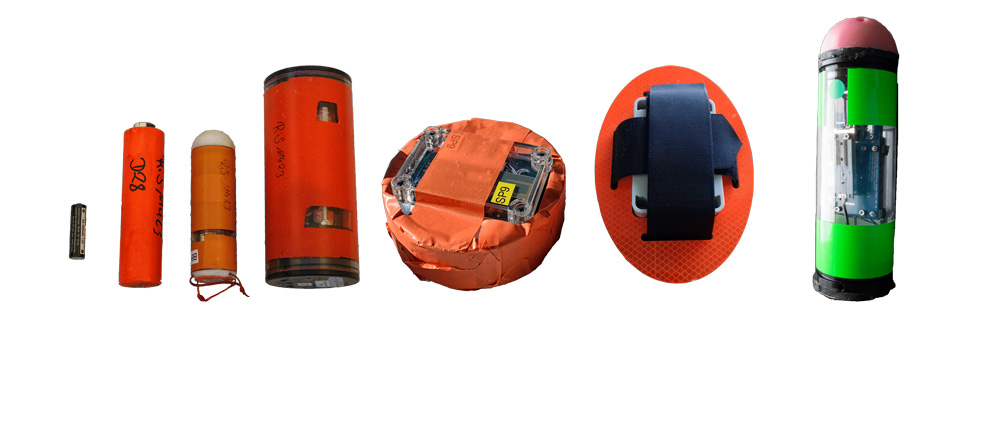 Drifter developments
We are developing drifters as a tool for mapping and monitoring of glacier hydrological flow paths, as well as other subsurface environments (e.g karst caves). Several prototypes already exist (and current work is focused on further algorithm development and gaining insights into hydrological processes. A pilot study in 2021 also highlighted the applicability of drifters to study ice-ocean interfaces.
Glacier cave monitoring
Over several years I've conducted in situ monitoring and mapping studies in several glacier caves on Svalbard. At the moment I'm investigating the role of winter-rain events on glacier dynamics, tourism and sedimentation processes and further use glacier caves as test environments for novel technological platforms.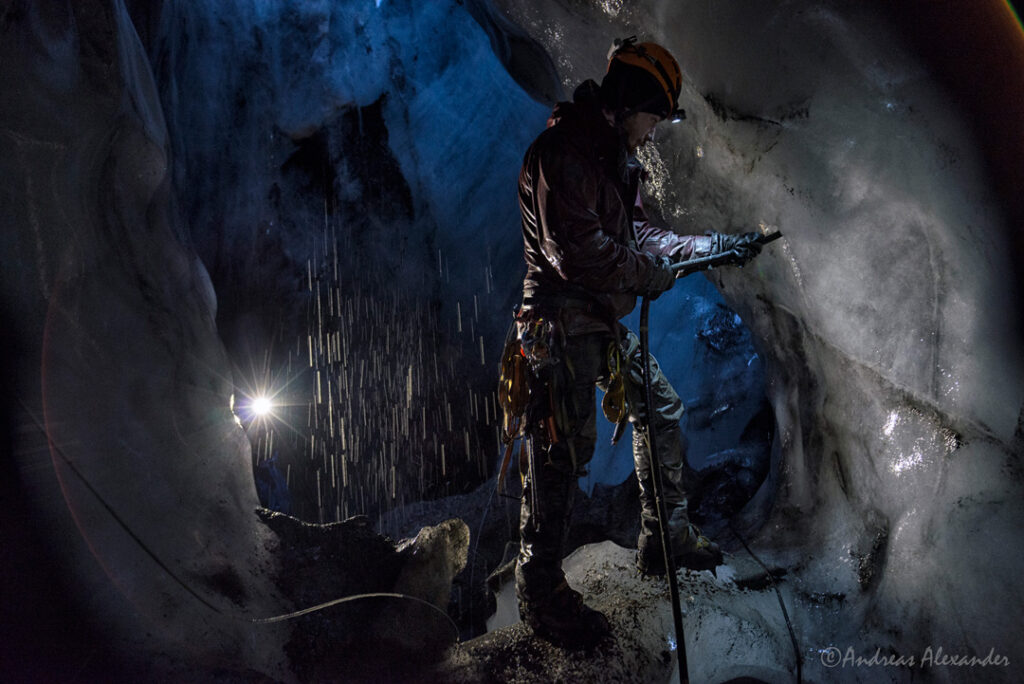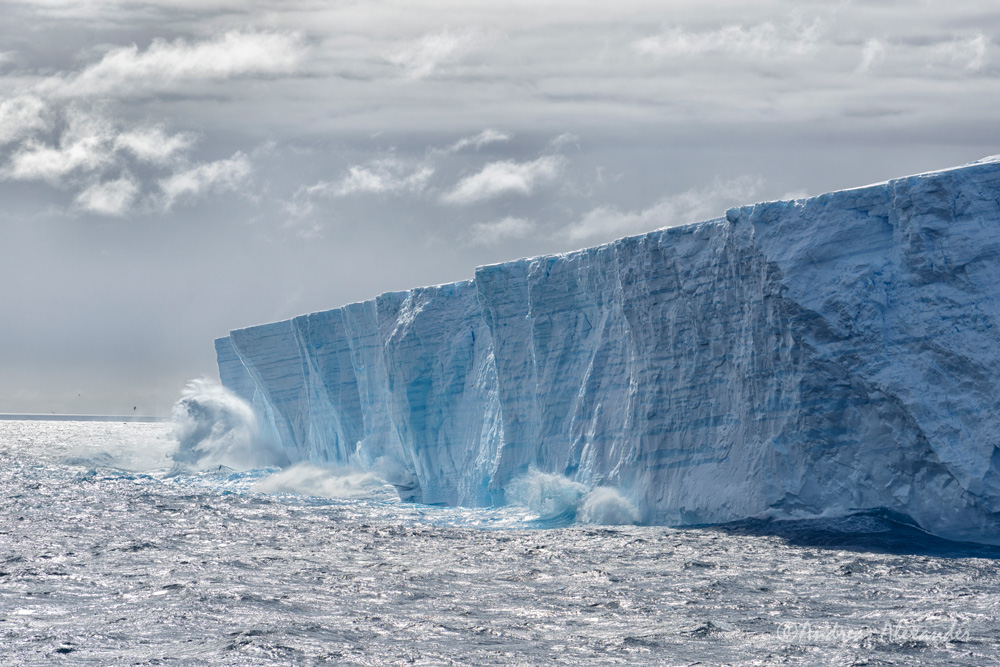 Ice-Ocean interfaces
I'm working on technological developments to obtain scientific data from glacier ice-ocean interfaces, investigate turbulent mixing processes at marine terminating glacier fronts and the rapid disintegration of a marine terminating glacier tongue on Svalbard.